How much of a "writer" do I have to be to take the Heroine's Journey or one-shot class?
The Highest Form of Flattery class requires an application, but my Heroine's Journey and one-shot classes are open to writers of all experience levels. Former circus acrobats have rubbed elbows with award-winning authors in my class; sex educators have shared their writing with climatologists; motorcycle mamas have sat next to retired Danish ladies. It's a mixed bag, and it works. I think that's because we all have access to the truth, whether we are professional writers or occasional journalers. Famed memoirists Elizabeth Gilbert or Mary Karr could sit right next to you at my table and all they would have access to is their own story. Which means we're all equals here, when it comes to knowing and owning our own experiences. The class is designed as a big fat invitation to commit your own pile of subjective truths to the page, in good company.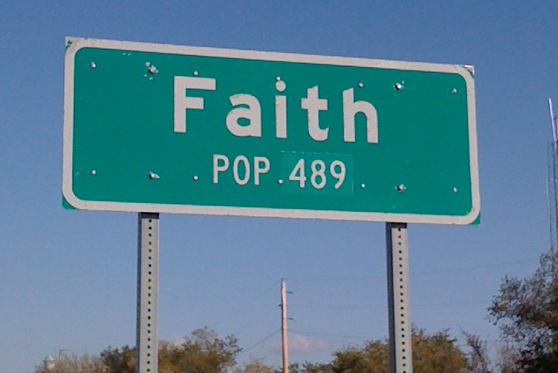 What do you cover in this class?
I believe that the heart of good memoir and personal essay lies in telling the unvarnished truth about ourselves.
Which is why this is NOT a class in composition — structure, plot, grammar — or getting an agent. I am happy to leave those aspects of writing to other teachers. But we DO talk a lot about what makes good writing.
A class often looks like this:
I offer two in-class prompts. We usually write for 20 to 30 minutes per prompt. Then, 99 percent of the time, everyone reads what they've written out loud. In the spirit of the class being an invitation to truth-telling, I keep feedback to short, positive comments, especially in the early weeks. When emotions come up, I do my very best to provide people a safe space to have those emotions. The small group of writers often get to know each other really well.
Once in a blue moon, someone will pass on reading out loud — and that is totally fine. But I've noticed that people who pass consistently don't tend to stick with the class.
This sounds kind of intimidating!
Well, airing all your dirty laundry in the first (or eighth) class isn't required! And during our first meeting, everyone agrees that what is written and shared in the class will be confidential. The confidentiality agreement is key. Of course, if you see another student outside of class and want to discuss your own writing with them, that's fine — it's the other students, those who aren't present, whose writing is off limits. What is begotten in the workshop, stays in the workshop. Again, safety and intimacy are so important that we allcontribute in kind.
Okay, I'm up for this courage part, but how do I know this will improve my writing?
Well, I know that students have used these prompts to write MFA theses in writing, and have also used them in memoir proposals — really, truth makes for better writing. And so, mysteriously, does writing in a group. I do all of the exercises along with my students, and I get some of my best writing done during class.
What's the difference between the one-shot classes and the Heroine's Journey?
In the regular classes, the writing exercises are a fairly random sprinkling of prompts — in one class we'll write about what it feels like to be at home; the next, we'll write about our mother's things. There is no particular order to the classes, and that can work really well because there is an element of surprise to each class. These classes are appropriate for anyone seeking to do some prospecting for truth in their own life. It's like drilling for oil — sometimes you hit a gusher.
The Heroine's Journey is a 12-step program that follows the steps common to adventure stories from Ulysses to The Full Monty. This is a more predictable and linear series of classes, suitable for people who want to write a long essay or manuscript about their own lives, or a period in their own life.
I've had several students start with the regular classes, go through the Heroine's Journey, and return to the regular classes.
Will there be homework?
It's really up to you. No one is required to do homework, but for students who want to polish their in-class work at home, there are a couple of options: they may take 5 minutes at the beginning of class to read how they've developed their class work from the week before; and some classes take this farther by signing up to have their work formally critiqued in class. But most classes don't do that. I occasionally hand out a reading that's relevant to the next week's exercises for people to peruse at home.
How do I sign up?
The only  HEROINE' S JOURNEY  I've got on the books for early 2014 will be held Wednesday mornings from 9-11:30, from Feb. 26 – March 19 & April 16 – June 11. (no class March 26, April 2, April 9 or May 21) Seven student limit. $550/student.You can reserve your place in class by sending me a check for a 50% of your class fee to me. Contact me for details on that. Or you can contact me regarding other methods of payment.
The balance of the class fee is due at the end of the first class. In all but a very few cases, the class fee is nonrefundable.
What if I can't make this class?
Contact me to talk about setting up your own Heroine's Journey intensive. You gather whatever size group of friends or colleagues you'd like to take this class, and I'll come and teach it! Or contact me to get on a mailing list for future intensives.