In 2003, I wrote a story for Smithsonian magazine that changed my life. It was a profile of the most astonishing person I've ever met — Stanford Addison, a quadriplegic Northern Arapaho horse gentler and traditional healer who lived on the Wind River Indian Reservation in Wyoming. His place became my second home for nearly 10 years, and I wrote about my adventures there in an award-winning memoir, BROKEN: A Love Story. My time with Stanford changed my life in many ways, and saved it in some.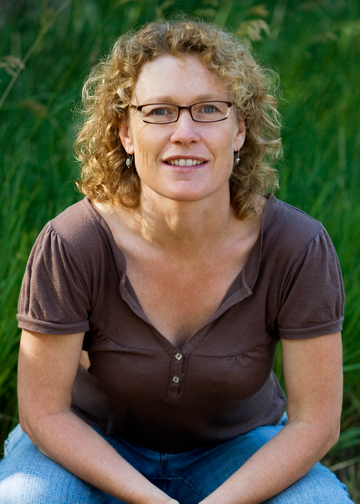 One of the many things Stanford and the Arapaho taught me was how important storytelling is to our growth, our relationships, and our very survival.  In my workshops we have everything from students who have never written a thing to published authors. Often, the most exciting material comes from people who don't consider themselves writers at all.  An inexplicable alchemy often happens in class; it never ceases to amaze me how much we grow when we tell our truths, hone our craft and share our stories. As the poet David Whyte put it, "articulate the nature of your exile and you're on your way home."
One student said, "There is more truth in Lisa's class and more practical instruction in fresh and effective ways than I found in my whole MFA experience."
I'm thrilled that years of journalism and my transformational experience with Stanford have deposited me here, helping people articulate their truth. Here's a brief rundown of that journalism career: I started out as a newspaper reporter in Breckenridge, Colorado. I defaulted briefly to the cushier wages to be made waiting tables, then back to newspapers, and then to magazine writing. I wrote pieces for High Country News, the New York Times Magazine, Smithsonian and National Public Radio. I've written about dams that cause diabetes, Indian high school basketball in Wyoming, cowgirls during calving season, the Miss Navajo Pageant, dating biologists and global warming. More recently, something that happened IN CLASS, which I then wrote about in class, was published in Salon.